Houston's Most Trusted Roofing Contractor
Welcome to Best Roofing Solutions
The No-Nonsense Roof Repair Company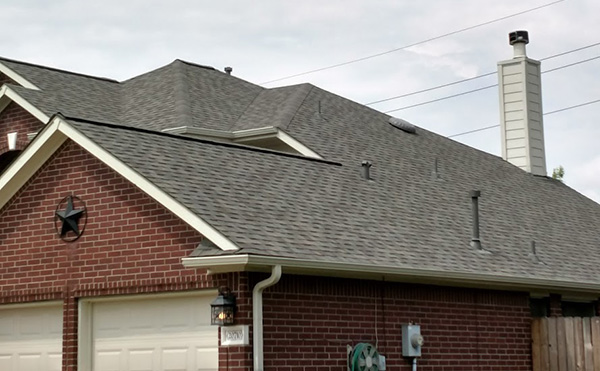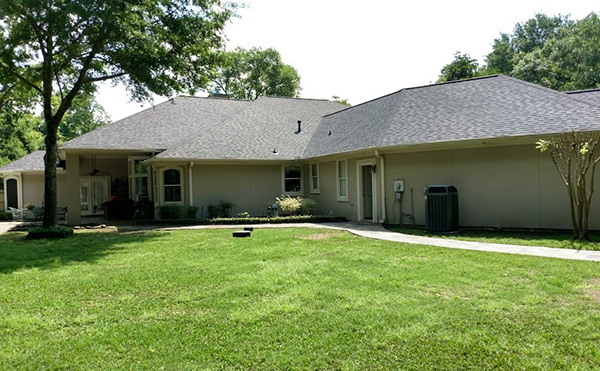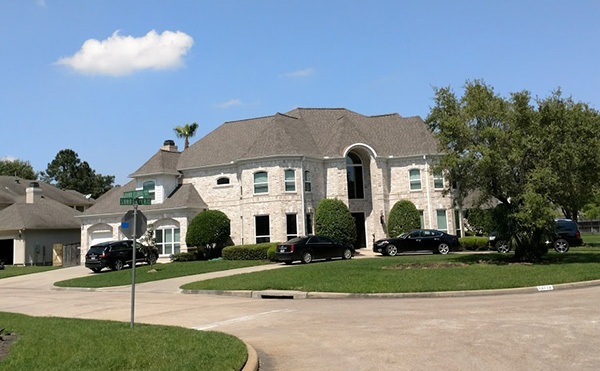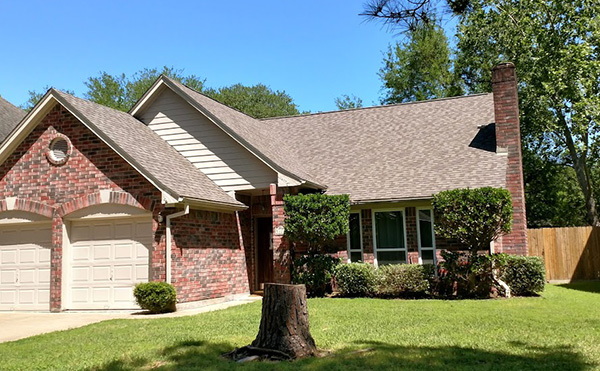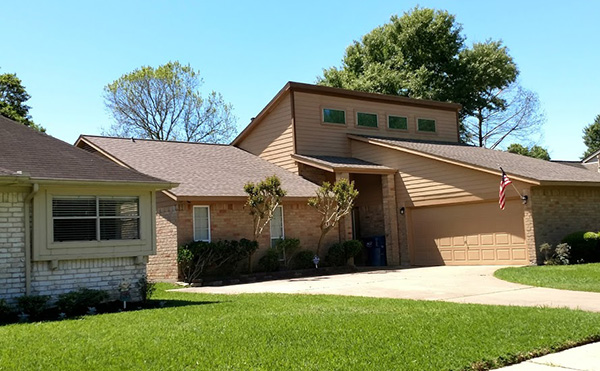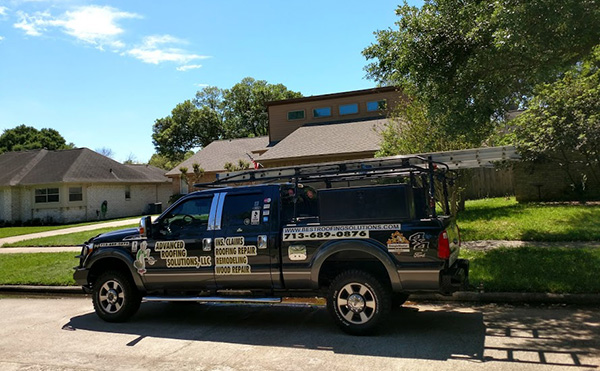 Roof Repairs in Houston, TX
Your roof protects more than your property. It also protects your family. Ensure your investment is back in proper form with Best Roofing Solutions. We deliver in-depth roof repairs in Houston, Texas. Thanks to our commitment to craftsmanship, we are able to perform accurate and timely repairs for your roof and gutter systems. Contact our roof repair company to learn what you need to return your property to normal. We offer free estimates for each of our services.
WE TAKE ROOF REPAIR SERIOUSLY
The weather waits for no one. As such, when you suspect that your roof needs repairs, you can always count on our roof repair company. Our office is open 24 hours a day, 7 days a week, to address your immediate roofing concerns. Naturally, our company is available to respond to your specific emergencies in a timely and affordable manner.
THE COMPLETE ROOFING SOLUTION IN HOUSTON TEXAS
Oftentimes, home and business owners are not aware of what's best in roofing services and materials. If you are like most, don't worry because our team of roofing specialists years of on-field experience so they can properly assess your situation and make recommendation on how to proceed. We can help you with all things roofing such as:
Experienced Roof Repair Contractor
You deserve to work with a roof repair contractor who takes your repairs seriously. Thanks to our more than 10 years of experience, our roofers are able to identify, and resolve, a wide variety of faults in your installation. We take a meticulous approach to roofing repair by handling your specific issues through a step-by-step process. This ensures the results of your repair last longer, which protects the value and functionality of your investment.
Heavy Duty Roof Repair Services
You depend on your roof to protect you and your family from the rain, storms, wind, and heat. Therefore, our dedicated roof repair contractors are on the job to ease your concerns. Have total confidence knowing that your investment is in good hands. Our roof repair services include:
Leak Repairs
Shingle Replacements
Loose Shingle Repair
Storm Damage Repair
Preventative Maintenance
Call us today to request an estimate for our timely roof repair services. We proudly serve customers throughout Houston, Texas.
Thorough Roof Inspections Available
When it comes to the weather, it always pays to be prepared. For this reason, our company also offers comprehensive roof inspections for homeowners. A roof inspection is handy for identifying issues before they escalate into larger problems. We recommend a routine roof inspection before and after the storm season so you have peace of mind throughout the year.
Our specially trained team of inspectors is able to pinpoint potential faults in your installation. As a result, you are empowered to make the appropriate decision for your home. We carefully inspect your property for storm damage, as well as for broken shingles or fixtures. After giving you a detailed report, we make recommendations based on what we find. Trust forms the basis of every roof repair service we perform. When we make a recommendation, you know that it is in your best interests.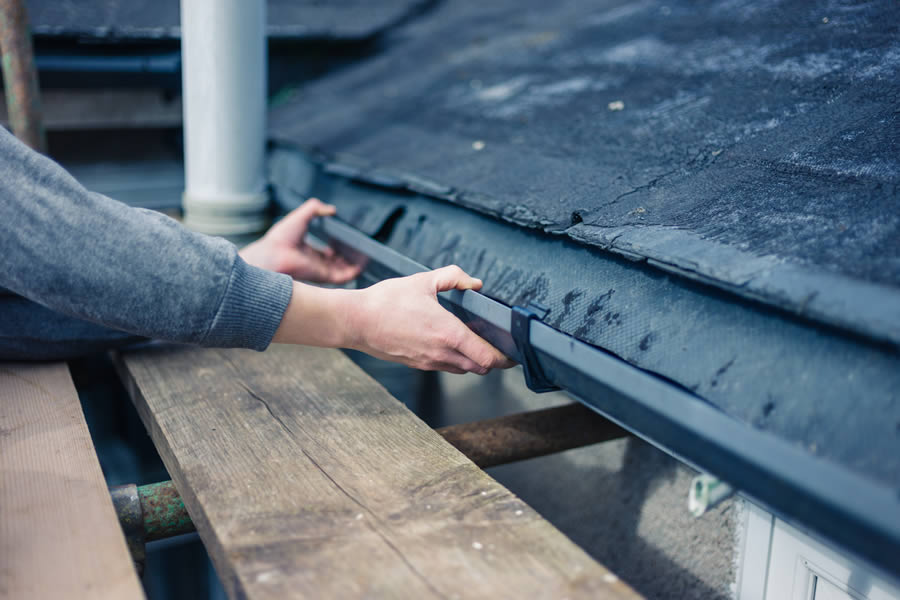 We Work Directly with Your Insurance Company
Contact Us Today to Get Started